Bio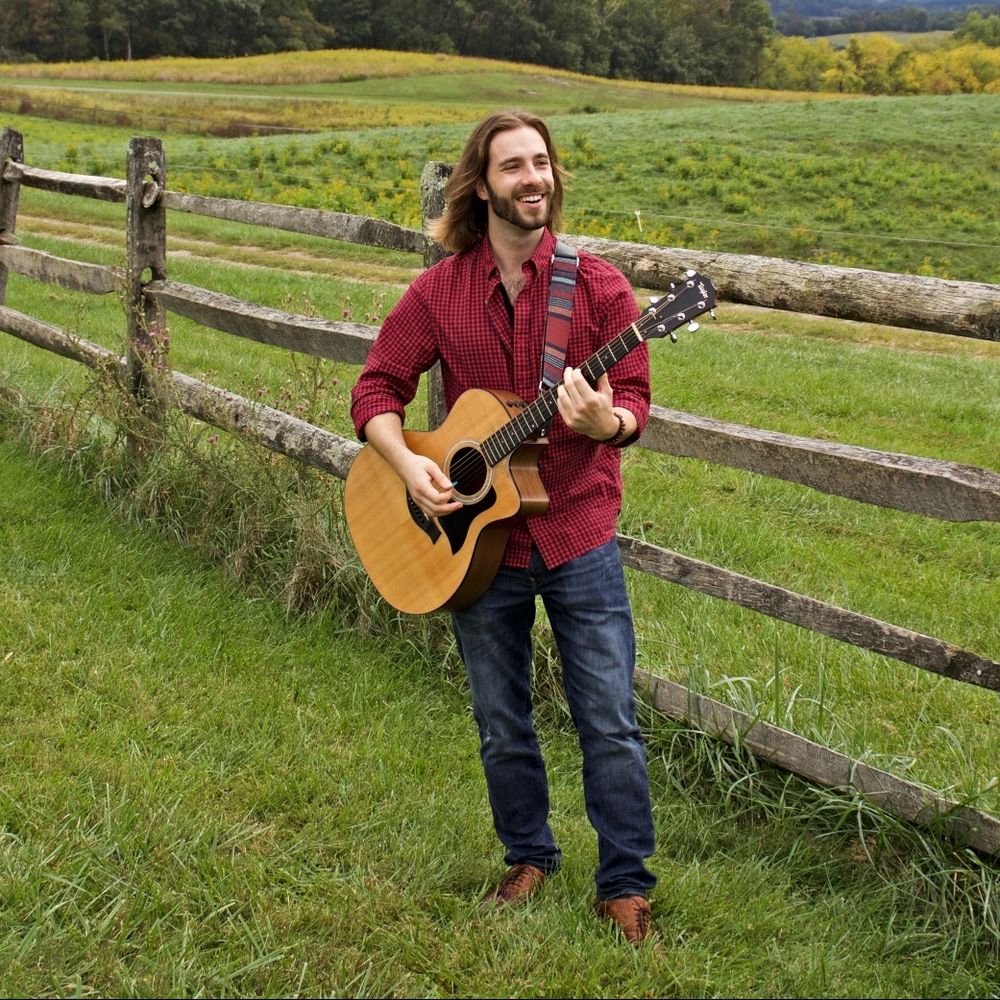 My Story
The name's Max Mandu. I'm from Virginia, but I've been all over. I'm a dedicated singer-songwriter with a penchant for driving, contemplative rock. In my selection of covers, you'll find everything from Tom Petty and The Beatles, to Ed Sheeran and Maroon 5. I have a smooth, even voice that's been compared to James Taylor. My originals have been described as evoking 'the feeling of a road trip that never ends'. 
I've been writing songs and playing gigs since high school. I found particular inspiration for my music when I traveled to South Korea to teach English for two years. I was highly moved by the rush of new adventure and experiences there, especially in the vibrant street music culture. 
I returned to the U.S. determined to blaze my path in music. These days, you may find me in Charlottesville, VA. I've played many notabale venues in the area, including Pro Re Nata Brewery, Pippin Hill Vineyard, and 12 Ridges Vineyard. 
During the course of the pandemic, I've been working on writing and recording new music. Get in touch with me to inquire about booking a gig or event!
I am also available for piano + guitar lessons, songwriting, and production work!